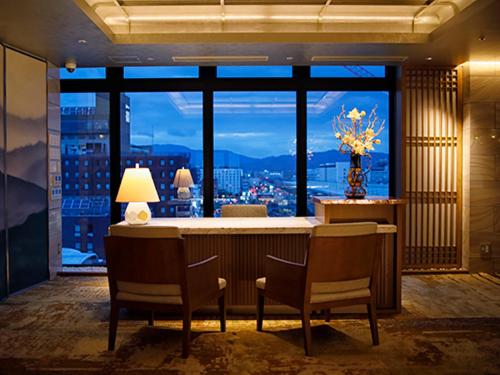 The "Executive Lounge" on the top floor provides concierge service for guests staying on the executive floors. (Floors 7 to 9.)
Snacks and drinks are available free of charge during breakfast, tea time, and cocktail time.
Opening hours: 【7:00 ~ 22:00】
Location: 9F

Breakfast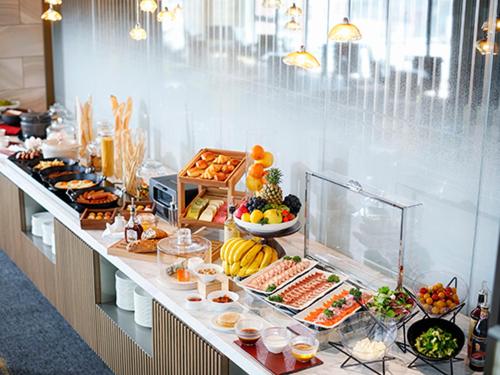 Open: 【7:00 ~ 10:00】
Please enjoy our buffet dishes for breakfast.
Tea Time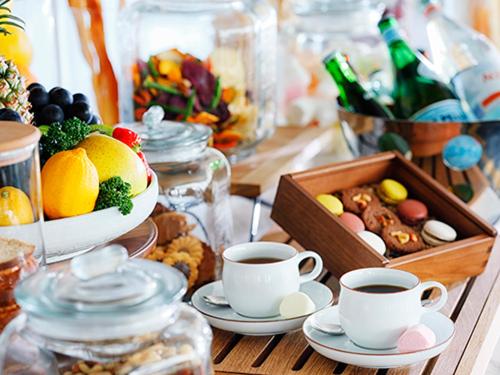 Open: 【10:00 ~ 17:00】

Please relax with complimentary coffee, tea, and snacks.
Cocktail Time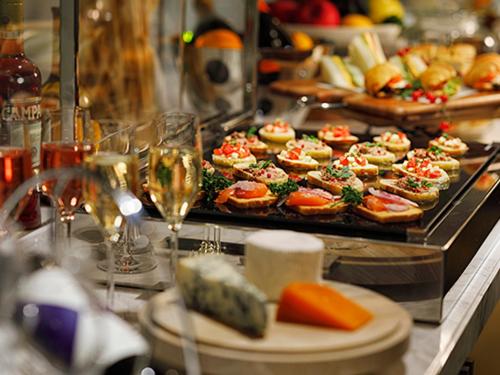 Open: 【17:00 ~ 19:30】

Please enjoy the hors d'oeuvres before dinner time.